TERRITOIRE IDÉAL
Ralston Bau Studio / ESAAA
Le haras d'Annecy
30
TERRITOIRE IDÉAL
Ralston Bau Studio / ESAAA
L'Alibi is a pavilion made of plants, an alibi for an encounter concerning the know-how we must have to catalyze, address, and successfully complete our ecological transition. L'Alibi is an invitation for the curious and the knowledgeable to meet and (re)learn sustainable behaviors and techniques.
L'alibi will come alive from July 6 to September 15.
>> L'agenda des ateliers <<
---
Birgitta Ralston was born in 1967 and Alexandre Bau in 1970. In 2011 they created their design studio, Ralston Bau, in Bergen, Norway and in Marseille.

30
Place
Le haras d'Annecy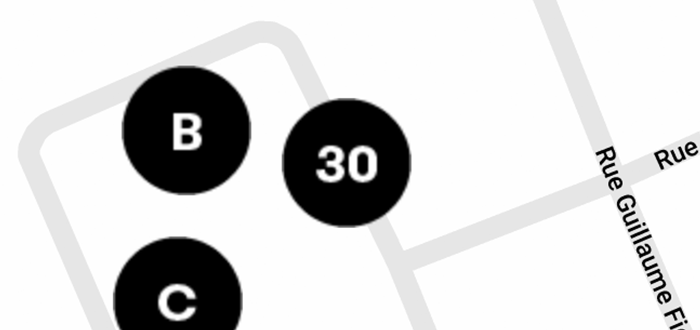 Open the map