LES TEMPS DU PAYSAGE
Sylvain Duffard
Esplanade Paul Grimault
29
LES TEMPS DU PAYSAGE
Sylvain Duffard
The CAUE 74 is presenting an outdoor photography installation by Sylvain Duffard. A sensitive and evolving view of our environment, the installation is itself part of Annecy's urban landscape.
---
Since 2011 Sylvain Duffard has been taking pictures of the Parc Naturel Régional des Alpilles, of Haute-Savoie, and of the Guadeloupe Archipelago for the observatoire photographique des paysages [photographic observatory of landscapes].
Michael Jakob is a professor of the theory and history of landscape at Hepia in Geneva, and an invited professor at the Polytechnical School in Milan, the Architecture Academy in Mendrisio, and Harvard's Graduate School of Design.
29
Place
Esplanade Paul Grimault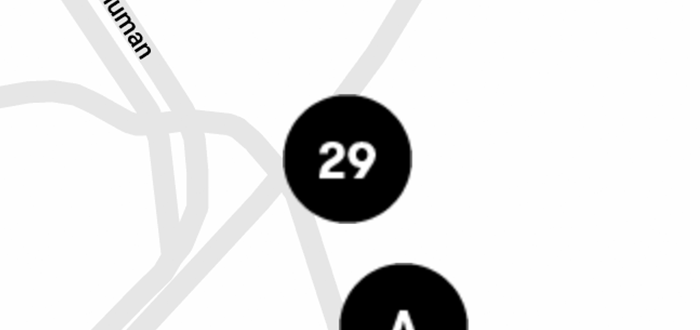 Open the map
Suggested by the CAUE 74
At the same time the CAUE 74 presents the exhibition with the same name Les Temps du paysage at the îlot-S