BREATHING LOTUS FLOWER
Choi Jeong Hwa
Esplanade de l'Hôtel de Ville
14
BREATHING LOTUS FLOWER
Choi Jeong Hwa
Here is a giant lotus flower whose slowly moving petals evoke breathing. The symbol of pureness
in Asia, this lotus flower reminds us here how important it is to live in the present.
---
Seoul-based, Jeong Hwa Choi is an artist and designer whose work moves between the disciplines of visual art, graphic design, industrial design and architecture. His inspiration comes from popular culture and day-to-day life.
14
Place
Esplanade de l'Hôtel de Ville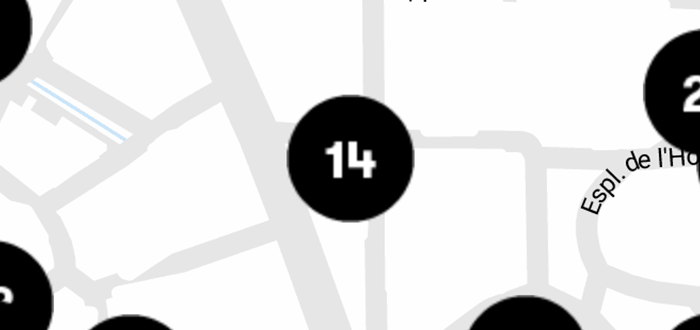 Open the map
This work was presented during Annecy Paysages 2018 and made permanent that year.